A Futuristic Vision Of A Bright Home

Authorised Fabricator of Reynaers Aluminium
Unisystem – Where Windows and Doors Profile Systems Are Designed, Made and Sold with a Difference
High End Windows And Doors In Delhi
Unisystem the fast growing and reliable name in the industry for High quality window system, is a hub to get the premium quality windows and door profile systems of international standards at the best reasonable price tags with installation facilities as well. Contact Unisystem, high end windows and doors manufacturer in Delhi for innovative aluminum windows and doors.
The unique designs, a wide range of products, a variety range of colours and finishes.
We maintain our business with an emphasis on a superior, more supportable future.
We set the bar high to work on our products and services.
Aluminium Your Window
To A Better World
Unisystem Aluminium window and doors are powerful, highly secure and fully customisable to make high-quality entrances and exits where really want it most. Choose from a broad range of useful variations, which are viable with our window frameworks, and appreciate unlimited design freedom in your new-build or renovation project.
Sliding doors improve the design and accessibility of any building type. With enormous simple to-work coated surfaces, you can bring daylight inside and make open spaces in an instance. Specific sliding solutions such as high-insulation systems, open corners, integrated flyscreens and motorised variants improve your daily comfort even more.
We have the façade solution that fits all of your structure needs. Stick façades upgrade your fabrication time, unitised façades limit establishment time and window walls drastically radically decrease your overall product costs. Whether you pick full glass or aluminium profiles, we always convey the perfect high-quality fit for you.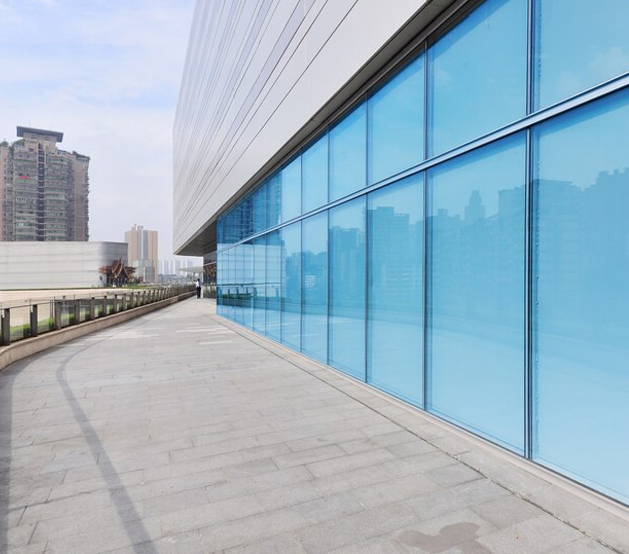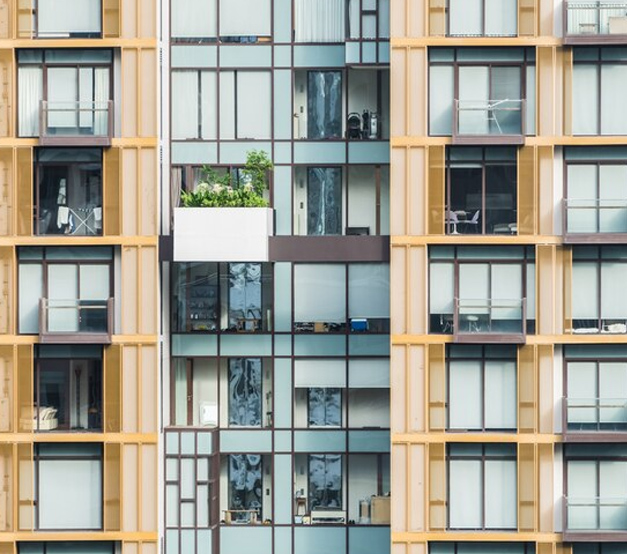 With Great Fenestration, Peace & Class Comes Naturally!
High End Windows And Doors In Delhi NCR
If one talks about premium quality, durable and unique Sliding/Casement door & window systems, Lift & Slide Door, Tilt & Slide Door, Slide & Fold Door and Pivoted Doors/Windows, the name of Unisystem comes first in mind. Being the industry leader since inception, we never looked behind. Since our inception, we are consistently designing, manufacturing and selling the best window systems that will be second to none. For all kind of innovative and premium quality window systems of all sizes and shapes of international standards, we are second to none where quality is never compromised. So, if you are looking for high end windows and doors in Delhi, feel free to connect with us for more information!
Latest projects
Explore Our Projects
Who We Are
Why Choose Aluminium ?
The most important reasons to consider aluminium for your next project








As the complexity of buildings to increase, the field of architecture became multi-disciplinary with technological expertise and discpline.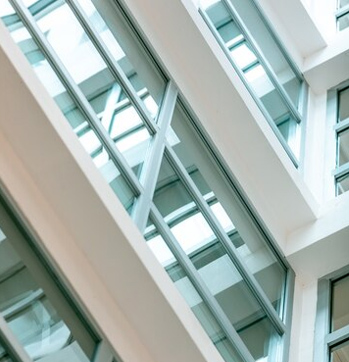 I think that you should be able to select more than one reason for rating.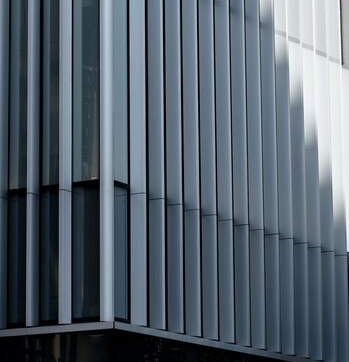 Success needs hard work. Don't listen to these 'get rich quick' schemes.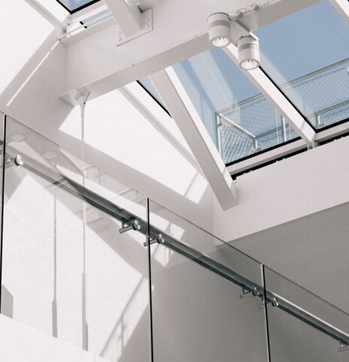 I think that you should be able to select more than one reason for rating.